Dealership Adaptation Awareness Training
Posted 07.10.2021
We recently visited the Stoneacre Group in Chesterfield to carry out some adaptation awareness training for their Motability specialists!
Our team work closely with the Motability specialists at car dealerships to ensure a complete and smooth service for the customer.
Our training days are an ideal opportunity to discover more about the adaptations that are available on the Motability scheme. It's especially beneficial to keep up to date as technology is advancing and the latest adaptations on the market are ever changing.
Convenience
We come to you at a time and date that suits you!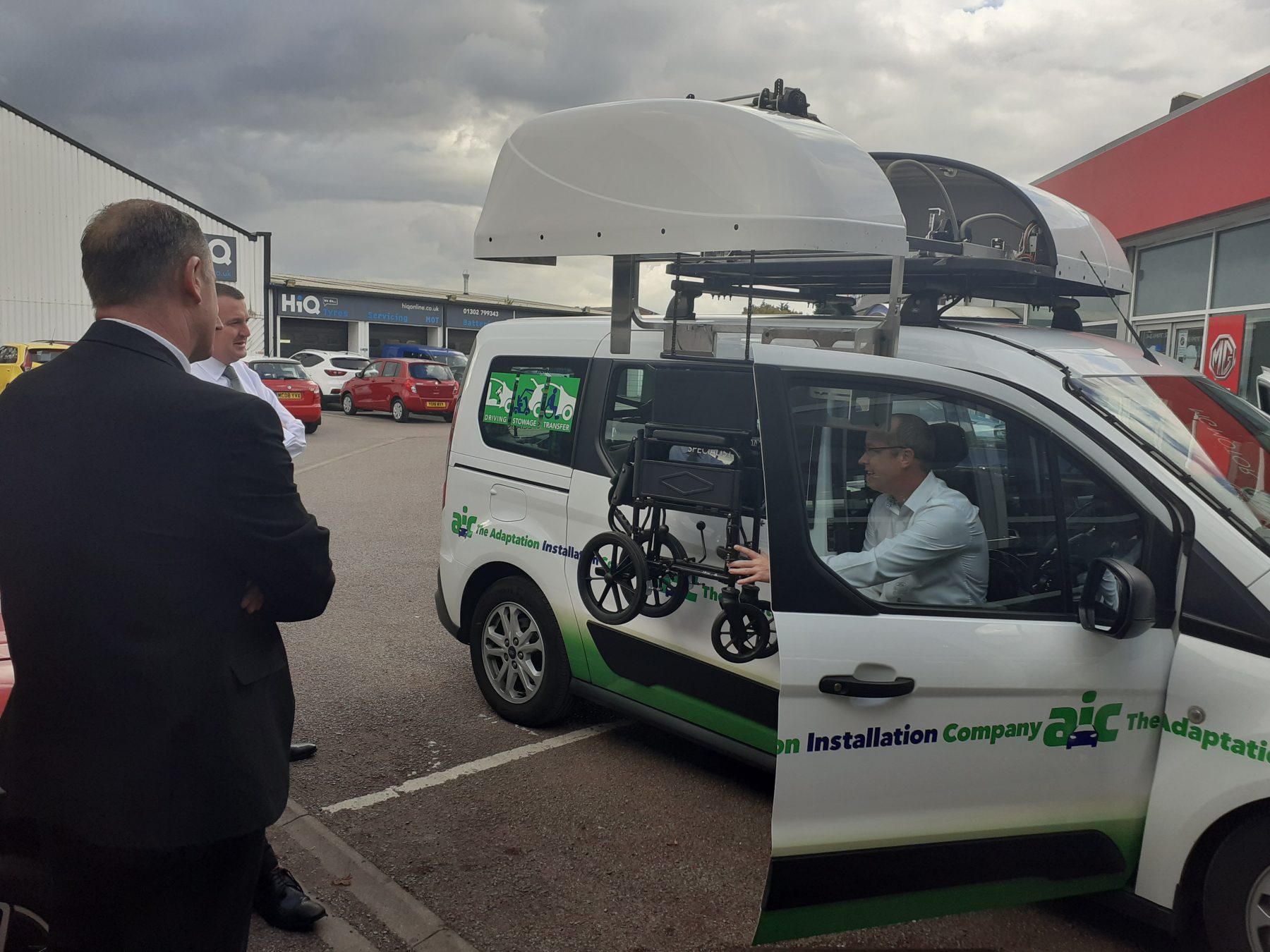 Fully kitted demo car
Our demo car is fully kitted out with a wide range of adaptations so that you can try them out, see how they operate and understand how they help overcome a host of driving challenges.
Expert knowledge and information
You can take advantage of having our vehicle adaptation specialist at hand by asking any questions you may have and learning about the latest systems available.
Contact your local branch to find out more about our adaptation awareness training!