Our Free No Obligation Home Demonstrations
Posted 21.09.2020
Our free no obligation home demonstrations carried out by our fully trained product demonstrators offer a host of benefits, but most importantly gives you the opportunity to try out the vehicle adaptation for yourself.
So, what exactly can you expect from our free home demonstrations?
Convenience
Choose a time and date that suits you and we will visit your home where we can carry out the demonstration and assessment.
Individual Assessment
Our fully trained product demonstrators will take the time to talk to you about your current driving difficulties and requirements. They will then be able to give you useful advice on the different vehicle adaptations they think will suit your individual needs to ensure you can enjoy a more comfortable driving experience.
Our assessors will also use this time to assess any  mobility device being lifted and your vehicle to check if there are any modifications from the standard spec. This just ensures that our vehicle adaptations are compatible with your vehicle and mobility device.
Full product demonstration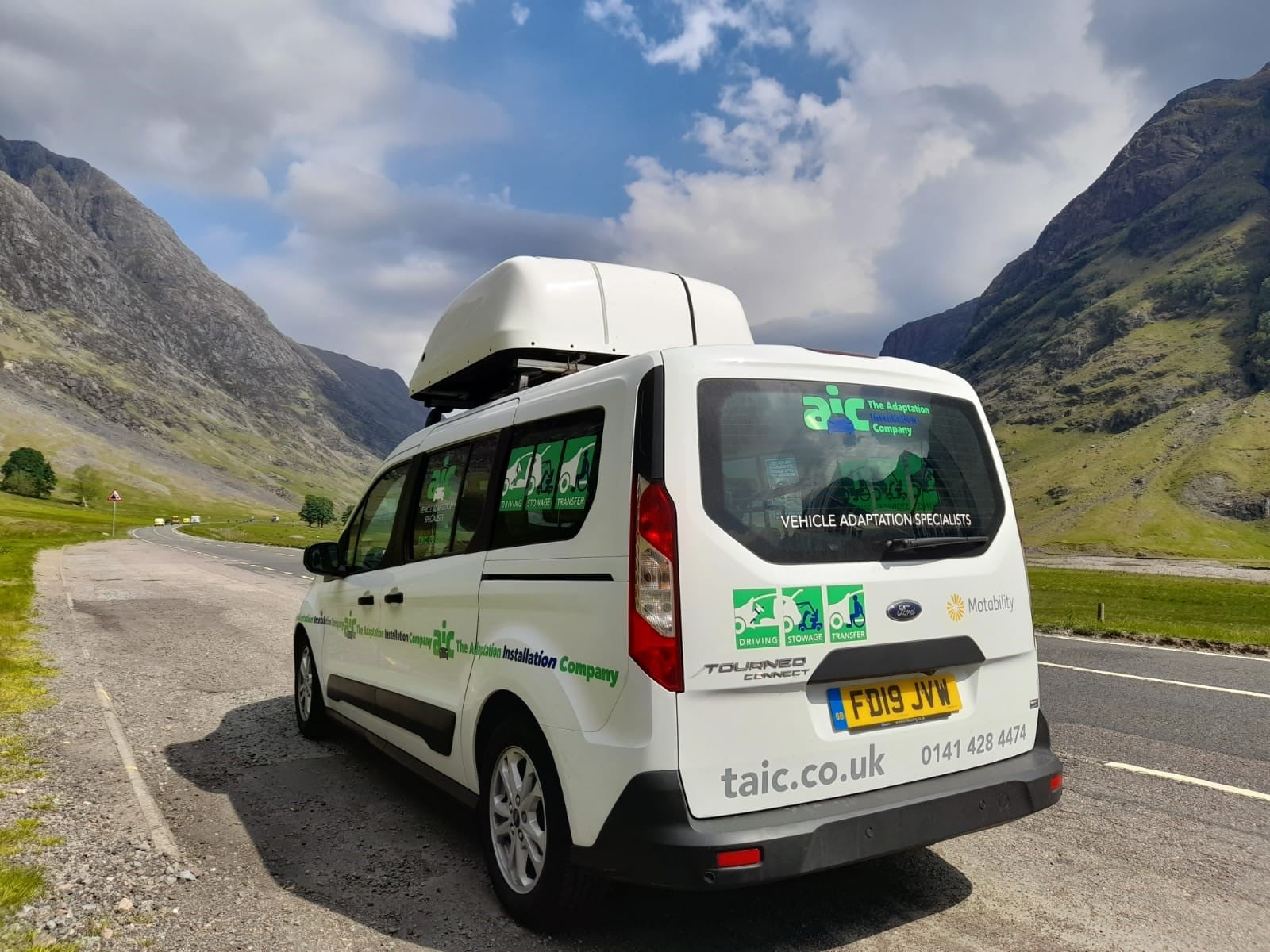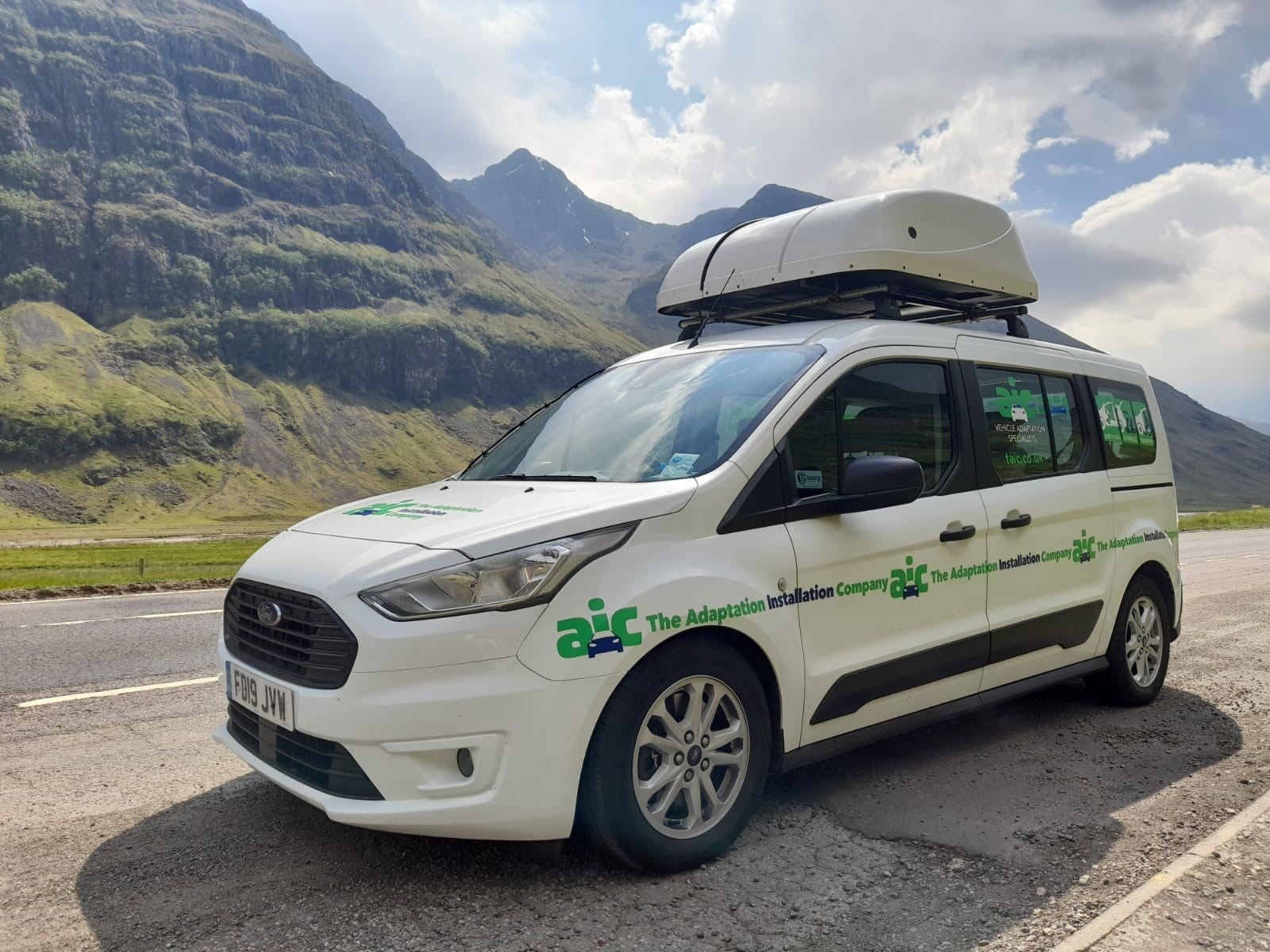 Our assessors will bring their vehicle which is fully kitted out with our full range of products. This will allow you to view any of the adaptations in action and even try them out for yourself. This gives you the opportunity to get a real feel for the product and ensures it is comfortable, easy for you to use and meets your individual mobility needs.
Personal Quote
In addition to the demonstration, you will receive a personalised Mobility Report, complete with pricing and funding options. This report is a professionally written assessment which recommends the most appropriate adaptation solution(s) for your personal needs and circumstances. Having our expert assessor at hand is also a great time to discuss any concerns or questions you may have too.
Covid-19 secure
We want to assure you that we remain resolutely committed to safeguarding the health and well-being of our customers and employees and this continues to remain our number one priority.
You can view a detailed update of what procedures we have in place to protect you and our assessors here.
Request your free no obligation home demonstration with us today!