AIC Cardiff move premises!
Posted 18.06.2021
Our Cardiff branch (formerly City Motor Servies), have been busy this month packing up and moving to their new premises!
The new unit is only on the other side of the industrial estate but is significantly larger and has a better layout with many extra additional features.
Let's take you on a quick tour… 

We now have ample space outside within the car park.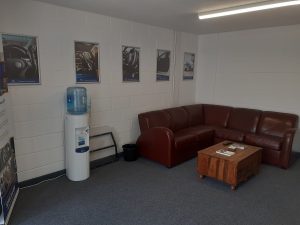 It has improved facilities for our customers, including a spacious entrance and waiting room.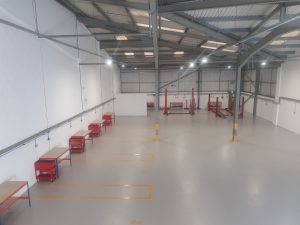 Our new workshop also has dedicated fitting areas as well as space to store vehicles which allows us to streamline our processes and increase efficiency.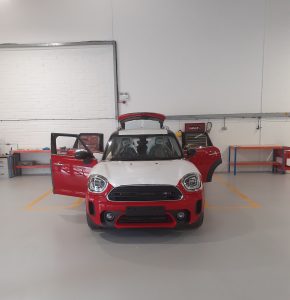 And here's the first installation we carried out in the new unit!
Pop in and say hi! A1-A2 East Point, Springmeadow Business Park, Springmeadow Road, Rumney, Cardiff, CF3 2GA