Working with Morgan for the Mission Motorsport Race of Remembrance 2021
Posted 23.11.2021
We're proud to have worked with Morgan and the Mission Motorsport for the Race of Remembrance 2021!
We had the amazing opportunity to adapt a Morgan Plus Four with bespoke hand controls, so a disabled driver could compete in the annual Race of Remembrance for the first time. The endurance race which takes place over 12 hours at the Trac Mon race circuit in Anglesey, stops mid way through on the Sunday for a Remembrance service in the pit lane.
For the 2021 event, Morgan Motor Company entered two new Plus Four race cars which were supported by University of Wolverhampton students, helping to inspire end educate the next generation as part of their engineering degrees.
We designed the hand controls from scratch so it was a completely bespoke job; which of course was all done as a donation to the amazing cause. Take a look!
In the workshop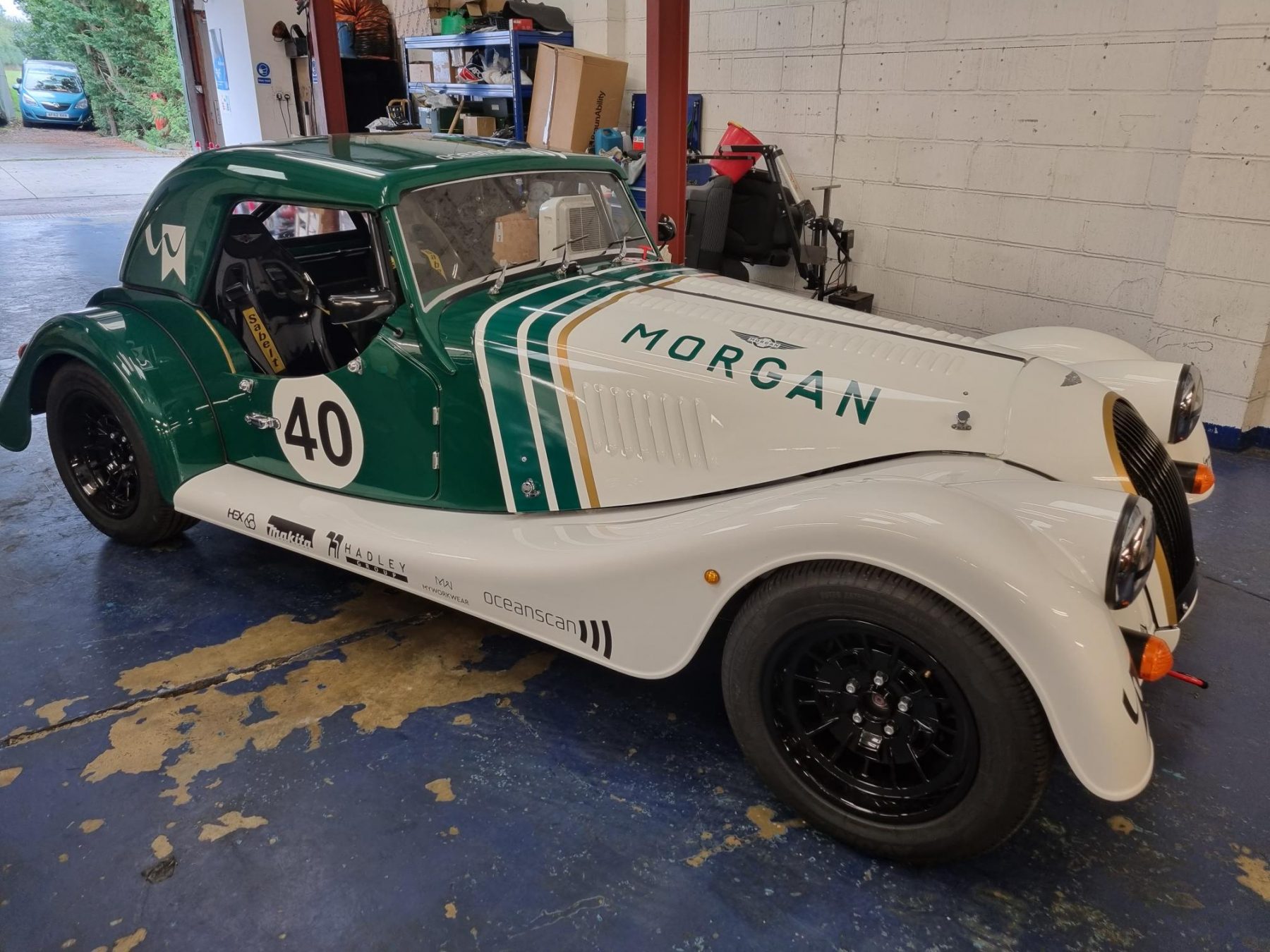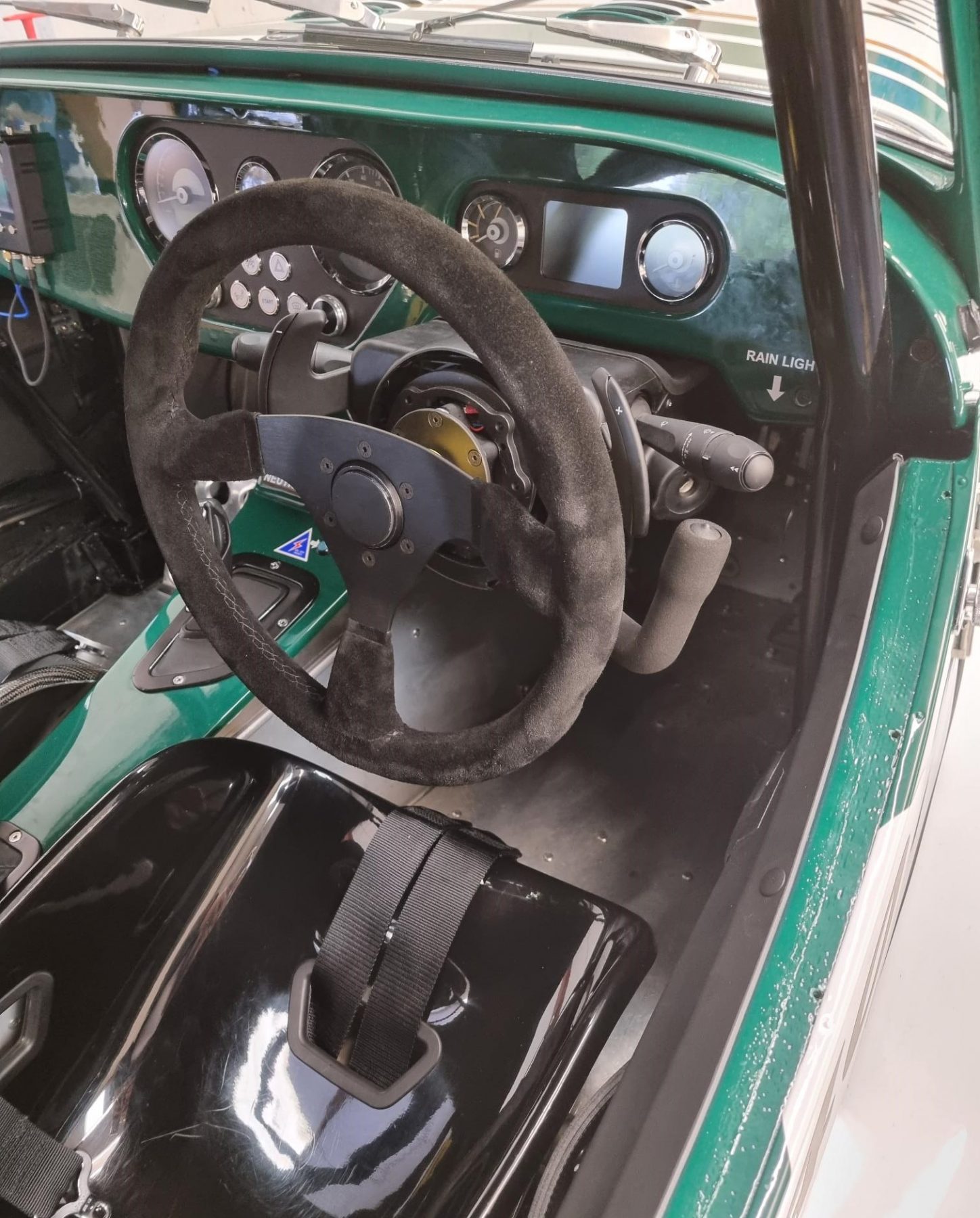 Final checks…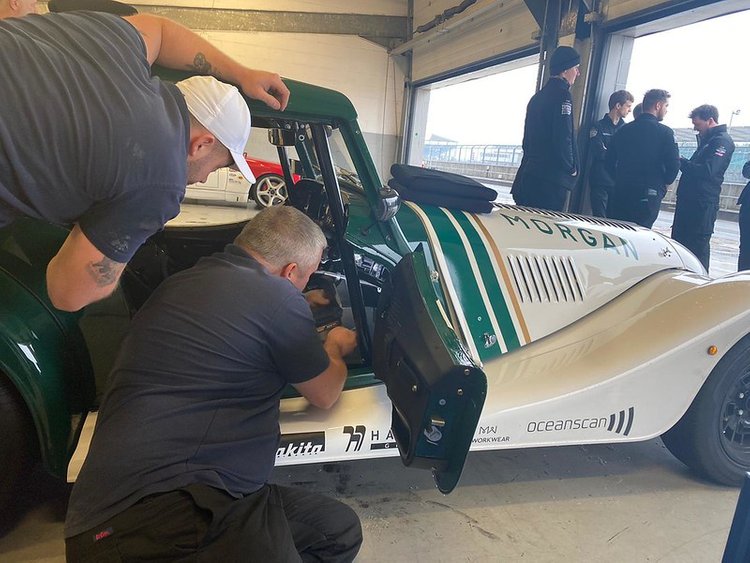 Check out the action on the day!