Our 2021 Recap
Posted 22.12.2021
As we say our goodbyes to 2021, we thought it's only right that we take a look back and share some of our favourite moments from the year.
1/ Working with Morgan Motor Company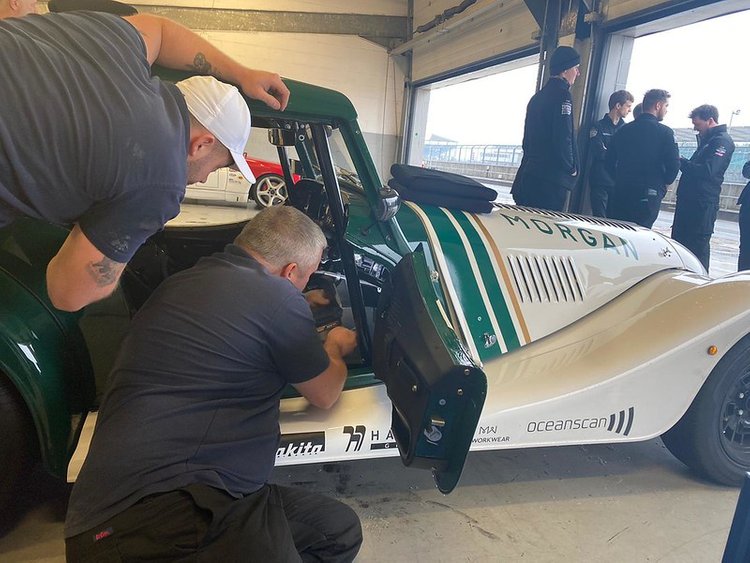 In November we had the amazing opportunity to create and fit bespoke hand controls for a Morgan Plus Four, so a disabled driver could compete in the annual Race of Remembrance for the first time.
If you missed it, you can view the full project here.
2/ Rebranding our branches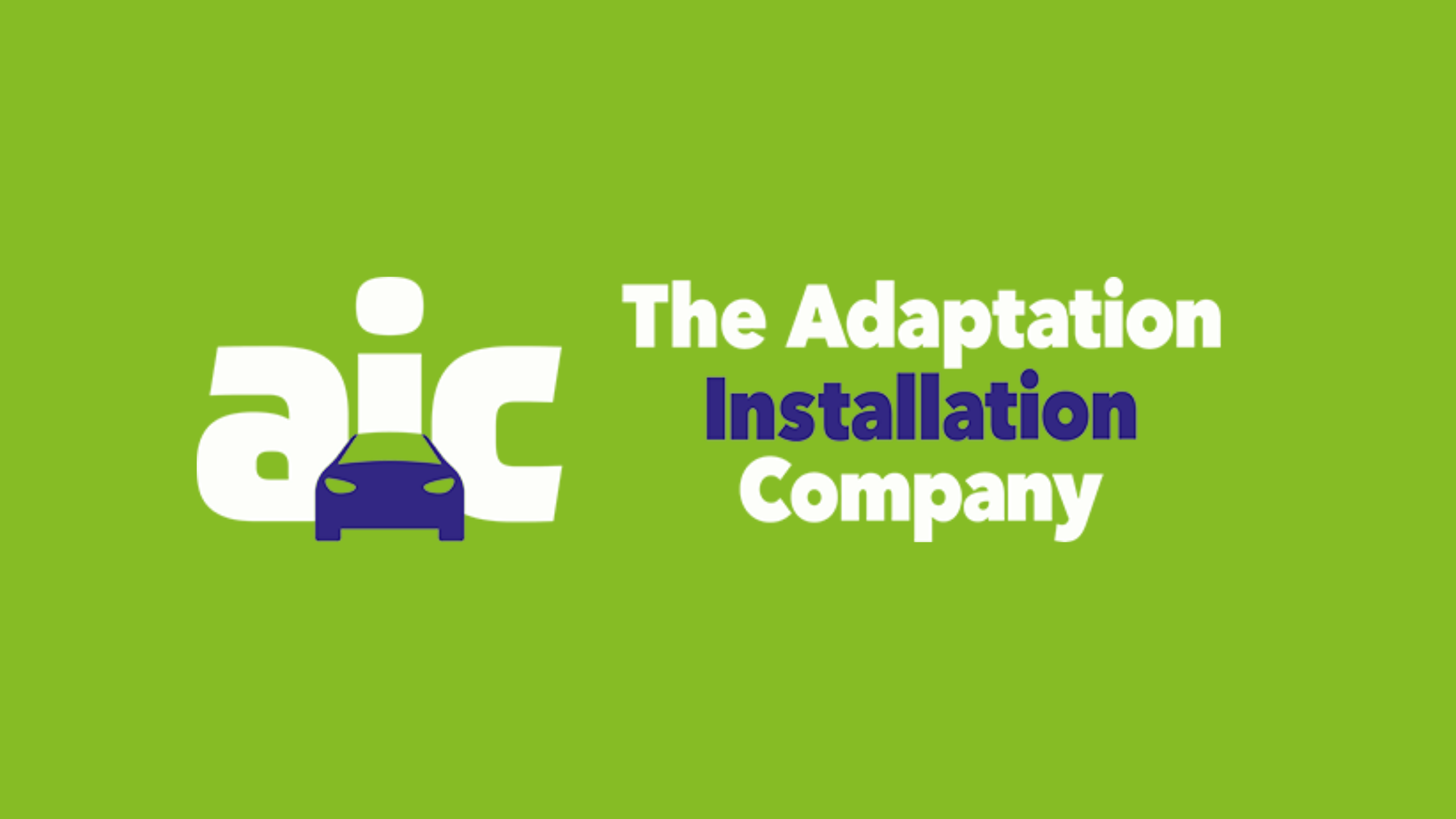 After growing and expanding our company over the past couple of years, we decided it was time to rebrand all 6 of our hubs under the Adaptation Installation Company (AIC) brand.
It was an exciting decision that has allowed us to streamline and optimise our digital customer experience whilst still offering the same expert and friendly service.
3/ Moving into bigger premises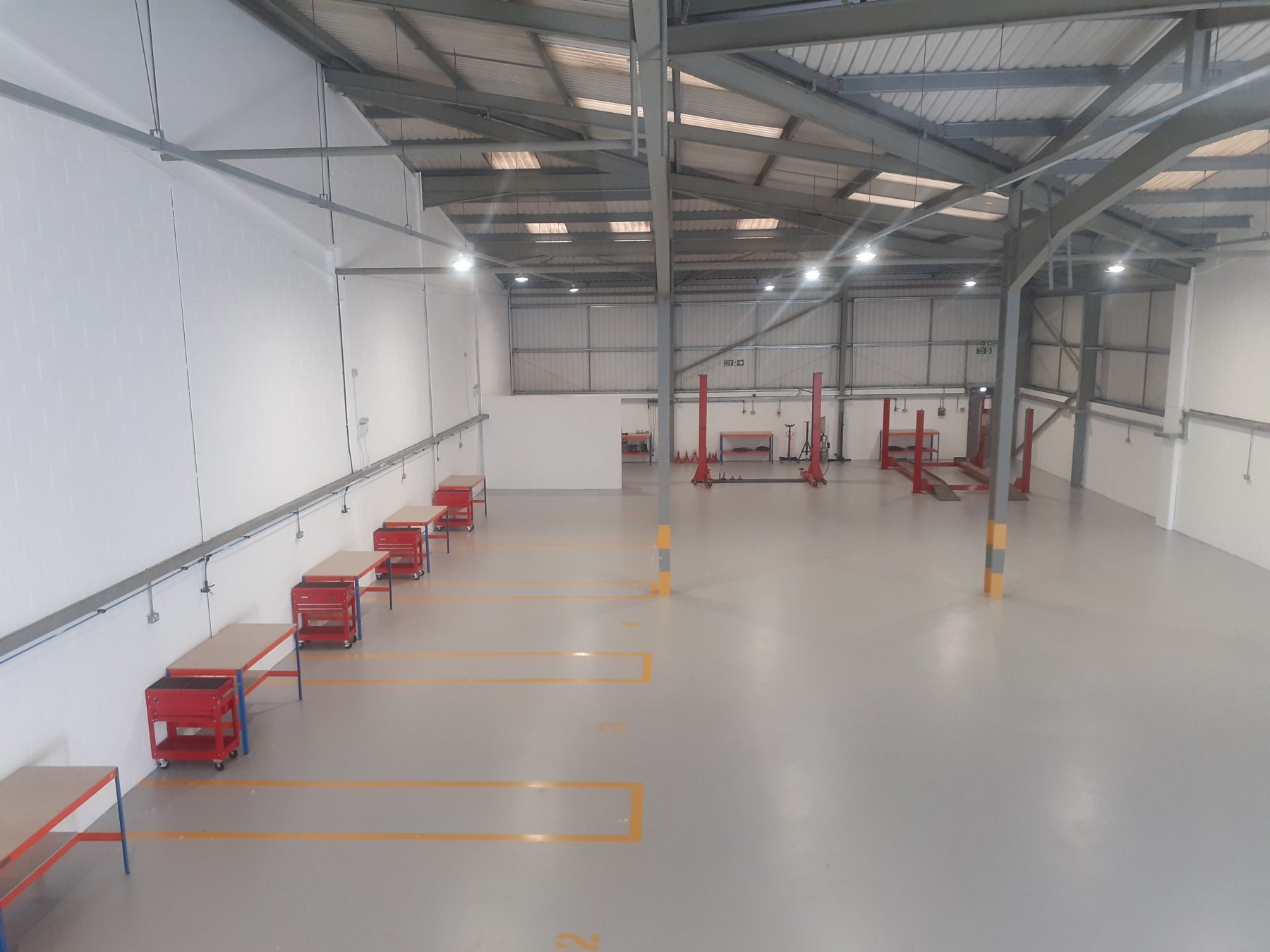 Back in June our Cardiff branch moved into bigger and better premises! The new workshop was so much more spacious which has allowed us to streamline our processes and increase efficiency. It also has improved facilities for our customers including a spacious entrance and waiting room.
4/ Dealership training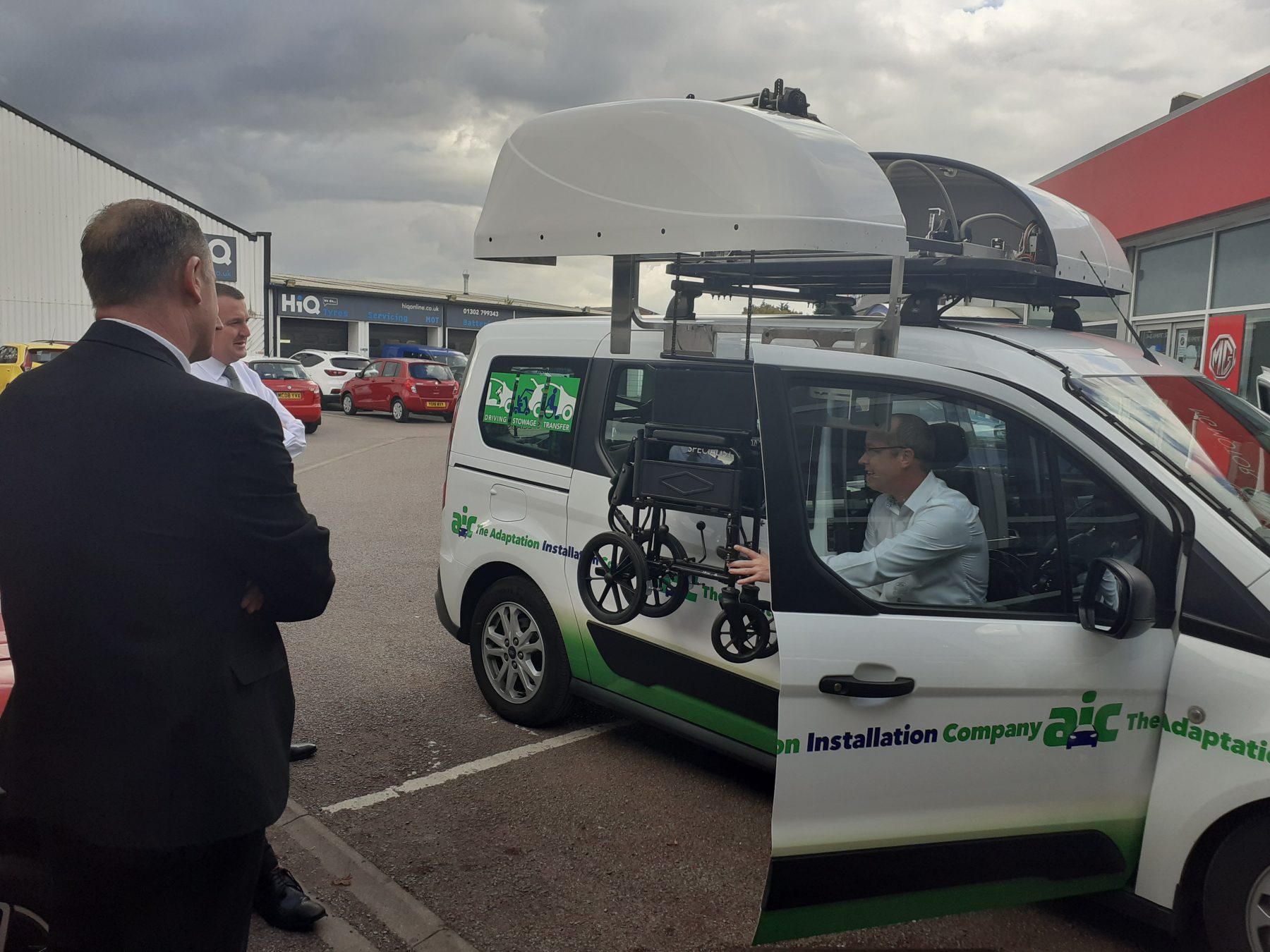 We have continued to work closely with Motability specialists at car dealerships to ensure a complete and smooth service for our customers.
We periodically carry out adaptation awareness training specifically for the Motability specialists as it allows them to keep up to date with the latest technologies and adaptations on the market.
You can view one of our most recent visits here.
5/ Helping thousands of people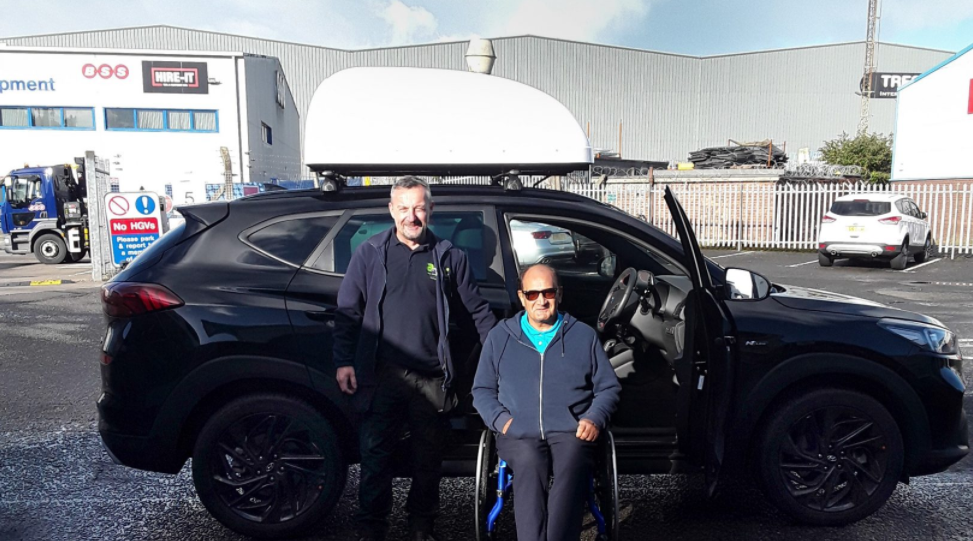 Above all else, we are proud to have helped thousands more people across the UK reclaim and/or maintain their freedom and independence with our driving aids and vehicle adaptations. Here is just one of our recent happy customers.
We're excited for what's to come in 2022 and most importantly we're looking forward to providing many more people with the freedom and independence of accessible car travel.